2014 DDKCI Show
2014 Dubbo Show Society Show
Saturday 24th May 2014
Start time 9.30am with Sweepstakes
Entries via Ozentries or mail (to be advised)
Show Secretary Ms J Deem 0408 462 953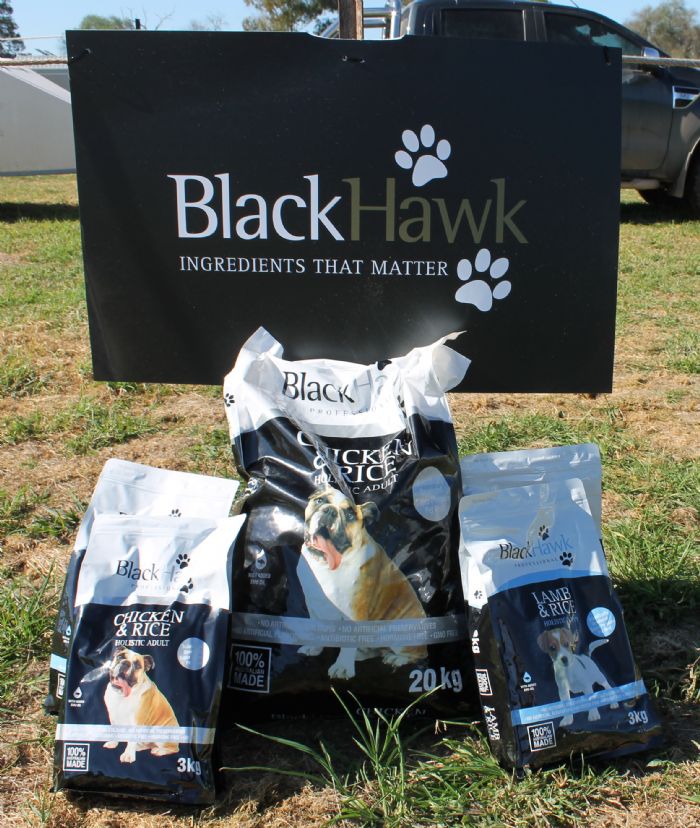 Judges:
Friday
Mr D Mahoney (NSW) 3-6mth Sweepstakes, Toys, Terriers
Mr M Le Cussan (NSW) 6-12mth Sweepstakes, Gundogs, Hounds, Non Sporting
Mr G Vernon (NSW Veteran S/Stakes, Utility, Working Dogs, GENERAL SPECIALS
Saturday
Mr G Vernon (NSW)​ 3-6mth Sweepstakes, Terriers, Toys
Mr D Mahoney (NSW) 6-12mth Sweepstakes, Hounds, Gundogs,Non Sporting
Mr M Le Cussan (NSW) Veteran S/Stakes, Working Dogs, Utility, GENERAL SPECIALS
Friday
​Mr M Le Cussan (NSW) 3-6mth Sweepstakes, Toys, Terriers
Mr G Vernon (NSW) 6-12mth Sweepstakes, Non Sporting, Gundogs, Hounds
Mr D Mahoney (NSW) Veteran S/Stakes, Working Dogs, Utility, GENERAL SPECIALS
Dogs NSW Junior Handlers will be conducted Saturday & Sunday. Accredited Judges to be advised on the day
Entry Fees $10.00, S/stakes $6.00
Camping Prepaid, $20.00 per night, powered site, contact Mr R Parker on 0428 849 877
Applications for 2013-2014 Club point scores can be located on club web page www.dubbodistrictkennelclub.com or club Facebook page and need be submitted with evidence by 25 July 2014 to Dubbo & District Kennel Club Inc, P O Box 437, Dubbo 2830
Saturday: Memorial Trophies Best in Group, Terrier – Mrs A Howard Memorial Trophy donated by Mr K Howard.Bill Miller Perpetual Best Australian Working Dog. (If group is not won by an Australian Breed, a Sweepstakes for Best Australian Breed will be held after the Group). Trophy donated by club patron: Mrs Iona Miller
Dachshund Sweepstakes – after Hound Group any variety 6 mths and over, gold coin donation
Party the night away with our 60's-70's dinner dance: Oven bake dinner & BYO, Location, Ray Clark Pavilion Dubbo Showground,
Time 6.30 pm. Cost $25.00 - RSVP essential pay with your entries or on the night.
Sunday: Fundraiser "Macquarie Home Stay", Extended lunch break for theme 60's/70's Rock & Roll
Categories: Best dressed female. Best dressed male. Best dressed dog. Best Decorated Gazebo.
Come along Dressed for fun, all fancy dress entries via a gold coin donation with penalty donations demanded by roaming judges for the poopers.
BOB Ribbons donated by friends of the club. If you wish to donate a BOB ribbon please contact the Show Secretary
RESULTS
FRIDAY
BIS: Welsh Terrier, AM CH/CH DArwyn's Webslinger - Cornick/Hotchin
RUBIS: Labrador Retriever, CH Candila Cant Touch This - Craig C
Baby Puppy: Siberian Husky, Articpride Black Caviar - Lloyd R&B
Minor Puppy: English Springer Spaniel, Deferlee Kiwi Express - Corbett R&L
Puppy: Pug, Kangala Law In Order - Cannon K
Junior: Pomeranian, Pomteddy Mr Wundafull - Waters A
Intermediate: Clumber Spaniel, Clussexx Kangaroo Jack (Imp ITA) - McIntyre/Garvey
Aust. Bred: Labrador Retriever, CH Candila Cant Touch This - Craig C
Open: Welsh Terrier, AM CH/CH DArwyn's Webslinger - Cornick/Hotchin
Neutered: Siberian Husky, SU CH/NZ CH/Neu CH Aeukanmanuva All That Jaz - Yate C
SATURDAY
BIS: Australian Shepherd, SUP CH Dykinta Hot Property E.T. - Bennet A
RUBIS: Siberian Husky, NZ CH/CH Melandar Who Dares Wins (Imp NZ) - Lloyd R
Baby Puppy: Fox Terrier (Smooth), Woodshack Storm - Howard K
Minor Puppy: English Springer Spaniel, Deferlee Kiwi Express - Corbett R&L
Puppy: Pug, Kangala Law N Order - Cannon K
Junior: Neapolitan Mastiff, Magnufi Heralina - Cantarella L
Intermediate: Clumber Spaniel, Clussexx Kangaroo Jack (Imp ITA) - McIntrye/Garvey
Aust. Bred: Siberian Husky, NZ CH/CH Melandar Who Dares Wins (Imp NZ) - Lloyd R
Open: Australian Shepherd, SUP CH Dykinta Hot Property E.T. - Bennet A
Neutered: Siberian Husky, SU CH/NZ CH/Neu CH Aeukanmanuva All That Jaz - Yate C
SUNDAY
BIS: Australian Kelpie, Australian Kelpie - Poole/Lewis/Lewis
RUBIS: Tibetan Terrier, AM CH/CH Atisha's Cerise Noire Of Euphoria (Imp USA) - Hickie L
Baby Puppy: Siberian Husky, Articpride Black Caviar - Lloyd R&B
Minor Puppy: English Springer Spaniel, Deferlee Kiwi Express - Corbett R&L
Puppy: Newfoundland, Magnewficebt Turns The Tide - Williams J
Junior: English Springer Spaniel, CH Deferlee Fateful Attraction - Corbett R&L
Intermediate: Australian Kelpie, CH Tegoura Toblerone - Poole/Lewis/Lewis
Aust. Bred: Dachshound (Min. Long, SUP CH Briala Frank N Fearless - Stevens L
Open: Tibetan Terrier, AM CH/CH Atisha's Cerise Noire Of Euphoria (Imp USA) - Hickie L
Neutered: Siberian Husky, SU CH/NZ CH/Neu CH Aeukanmanuva All That Jaz - Yate C

Contact Details
Ms J Deem
Po Box 437 Dubbo 2830, NSW, Australia
Email :
[email protected]